Volunteer
Build friendships, be a role model, change a life.
We believe that volunteers play a valuable role in transforming the lives of our Club members. As little as one hour per week can make a positive impact on a child's life.
The time of greatest need for volunteers is during the middle-to-late afternoon hours during the school year. We also welcome corporations and other organizations seeking one day, project-based volunteer opportunities. 
Application & Background Check Form
Please fill out our application form and return it to Boys & Girls Clubs of Carroll County:
Boys & Girls Clubs of Carroll County
71 E. Main Street,
Westminster, MD 21157.
Minimum Commitment
Because we understand the importance of stable relationships with adult role models, we do require a minimum commitment of one hour per week for 12 weeks for volunteers working directly with our youth.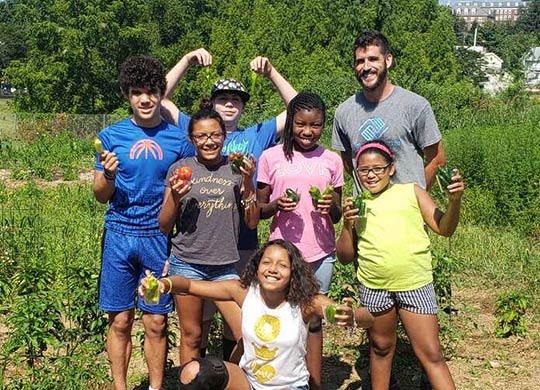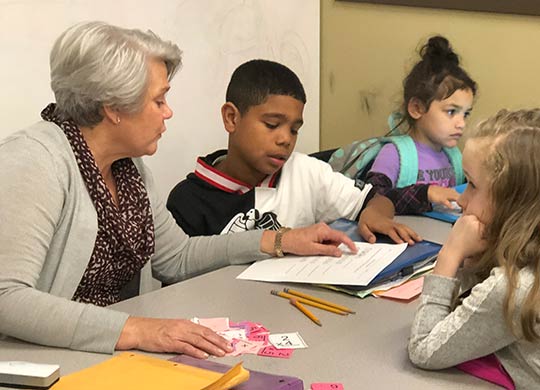 Short-term projects and single event opportunities do occasionally arise. So, if you can't make a long-term commitment, you may still be able to get involved!
Boys & Girls Clubs of Carroll County is very serious about our responsibility to the youth in our care. We are proud of our excellent reputation as a safe haven for youth. Therefore, all volunteers working directly with Club members must fill out an application, pass a background check, and read the volunteer handbook prior to being oriented by the Club Program Director at the location where they wish to serve. The application and handbook can be downloaded here. Then either fax the application in as directed or drop it off at the Club where wishing to serve.
For more information on volunteering at the Boys & Girls Clubs of Carroll County, contact our Director of Operations Jim Rodriguez. Email him at jrodriguez@bgcwestminter.org or call us @ 410.386.0135
Enrollment is NOW OPEN for the 2023 – 2024 School Year!
Boys & Girls Clubs of Carroll County | 410-386-0135 | info@bgccarrollcounty.org | 71 E. Main Street, Westminster, MD 21157 | Member of the Boys & Girls Clubs of America