Summer Camp
June 20, 2023 - August 25, 2023
Kids will tell you that SUMMER is the best time of the year, so at Boys & Girls Clubs of Carroll County Summer Camp we ensure that it is meets their expectations!
It is a time for kids to unwind and have fun being a kid – we do sneak a little learning in too – but the best part is they learn while they are having fun!
The ten-week camp program offers something for everyone!
Theme Weeks
Weekly Field Trips
Swimming
STEM
Sports programs in our Gymnasium
Music & Dance
Art projects
Video Game Competitions
And we even do an Entrepreneurial Project
And so much more!
Summer Camp Weekly Themes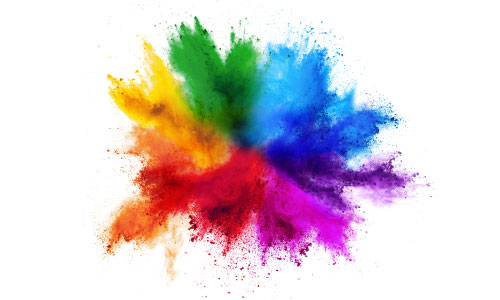 Week 1: June 20th – 23rd
"Color Bash" Week
Kick off the summer with a variety of games, challenges, teambuilding and other "get to know you" activities. Color groups will face off throughout the week to see who has what it takes to raise their color flag! Make sure to wear white on Friday for an extremely colorful battle in the park! (NOTE: CLOSED JUNE 19th)
Field Trip: KONA Ice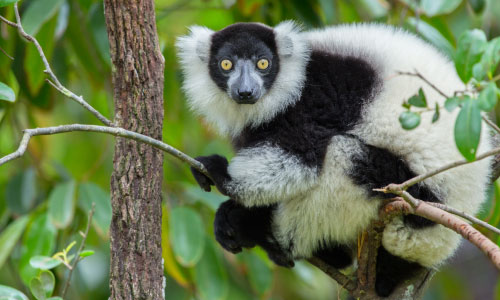 Week 2: June 26th – June 30th
"Life's A Zoo" Animal Week
If you love animals, then you are going to have a blast this week participating in animal themed learning more about furry and scaly friends and enjoy a fun-filled field trip to the zoo! Don't miss out on our Fun Friday Hands on animal experience!
Field Trip: Catoctin Zoo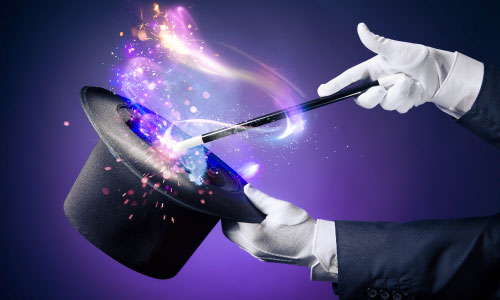 Week 3: July 3rd – July 7th
Mysteries & Magic Week
The week will be filled with different activities such as scavenger hunts, escape rooms, murder mysteries, etc. This magical week will come to an end with a visit from a Magician! (NOTE: CLOSED JULY 4th)
Field Trip: Players Fun Zone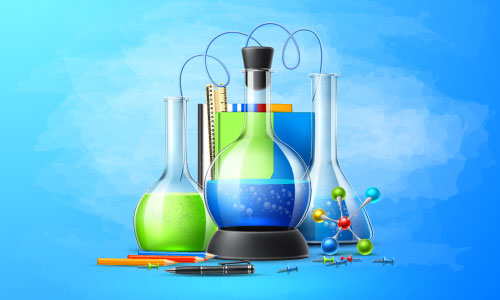 Week 4: July 10th – July 14th
STEM Week
Put your thinking hats on and be prepared to explore the world of STEM as we dive into the Natural Sciences, Biology/Chemistry, Technology, and the Social Sciences!
Field Trip: Smithsonian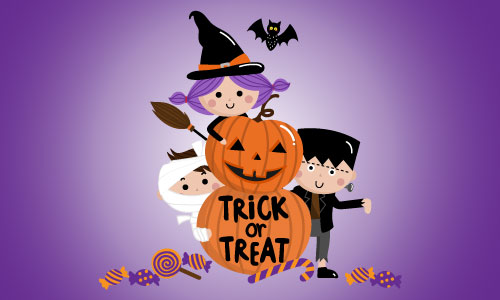 Week 5: July 17th – July 21st
Holiday Week
What's your favorite holiday? From St. Patty's Day to Thanksgiving, Halloween to Christmas, join us to decorate, dress up, and celebrate the Holidays in July! Pull out your best costume, because this festive week will wrap up with Trick-or-Treating on Main Street!
Field Trip: Thunderhead Bowl & Grill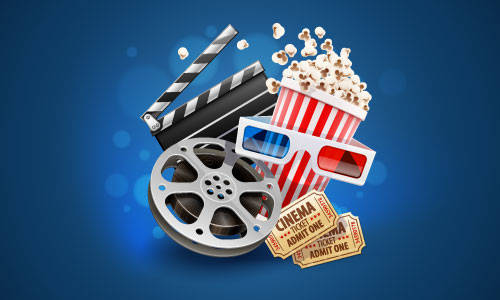 Week 6: July 24th – July 28th
Movies & Media Week
Movies and Videos and Podcasts, oh my! Let the creativity flow at the Club this week by writing, recording, and producing your own show!
Field Trip: Regal Cinema 9 Movies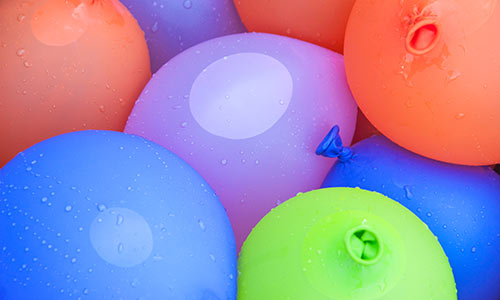 Week 7: July 31st – August 4th
Water Week
Come play outdoor water games galore, water balloons, super soakers and slip and slides are the best way to keep cool in the summer heat. Our end of the week water extravaganza on Friday, August 4th will even get you a chance to dunk or get dunked!
Field Trip: Hashawa Nature Center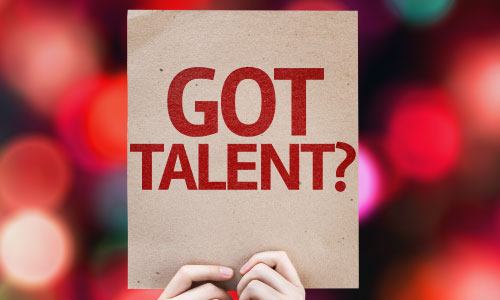 Week 8: August 7th – 11th
Spirit Week + Talent Show

What is your special talent? We can't wait to see it! Let your inner performer shine as you plan and develop your performance for our annual Talent Show on Friday, August 11th!
Field Trip: Six Flags America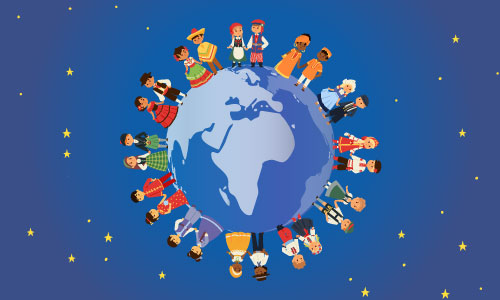 Week 9: August 14th – 18th
Around the World Week
Explore different traditions, cultures, and languages, as the Club takes a trip around the world in 5 days!
Field Trip: First Fruit Farms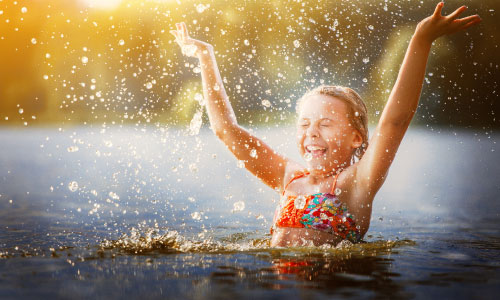 Week 10: August 21st -25th
"Backyard Bash" Beaver Dam Field Trip Finale Week
Celebrate the final week of camp with games, fun and a party in the park. Come cool off from the hot summer sun and swim and splash at Beaver Dam.
Field Trip: Beaver Dam
Please note that these activities/field trips are subject to change. There will be a monthly calendar published upon the start of summer camp.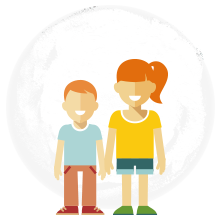 Discounts for Siblings
We love families so bring us anyone between 6-13 for an awesome camp experience!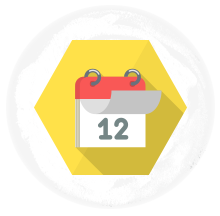 Flexible Weeks
Choose one week or all 10 weeks. BGCCC Summer Camp is flexible to fit your schedule, but don't wait too long because we fill up fast.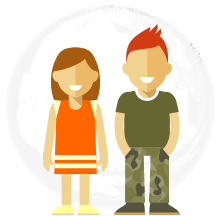 Trained Youth Professionals
We have the best summer camp staff around so you will have peace of mind knowing that your child is safe and happy!

Enrollment
Now accepting applications for Summer Camp 2023!
Camp enrollment is now offered online. Click the button below to enroll. If you have any questions, please contact Raquel Warner at rwarner@bgccarrollcounty.org.
Camps Fees
Weekly fees of $135 per child are due the Thursday before each week. A $30 one time registration fee due with application.
A $25.00 non-refundable deposit is required for each week of camp you would like to reserve per child. This deposit will be credited toward your weekly fee.
Discounts for siblings! We love families so bring us anyone between 6-13 for an awesome camp experience!
Boys & Girls Clubs of Carroll County | 410-386-0135 | info@bgccarrollcounty.org | 71 E. Main Street, Westminster, MD 21157 | Member of the Boys & Girls Clubs of America