Partners
Thank you to our generous partners!
The Boys and Girls Clubs enables children of Carroll County to reach their full potential as productive, caring, and responsible citizens. Our programs would not be possible without wonderful companies and organizations we partner with.

Contact us to indicate your interest
• Help sponsor programs or events
• Help fund areas of need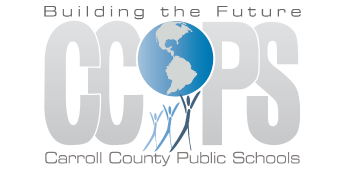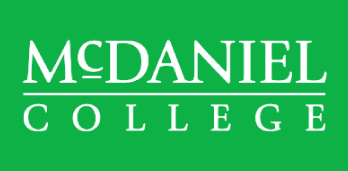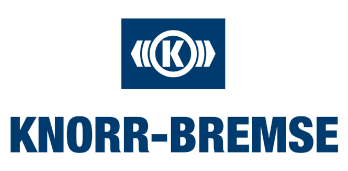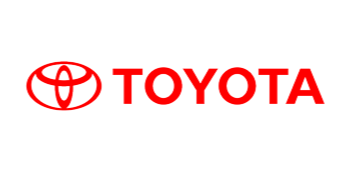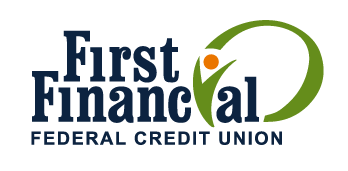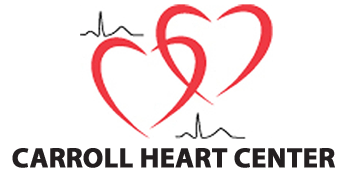 Amerigroup
Atlas Premier Realty
Baltimore Ravens
Blackbird CrossFit
Brook Owen Real Estate
Buffalo Wild Wings
Carroll County Arts Council
Carroll Community College
Carroll County Chamber of Commerce
Carroll County Health Department
Carroll Hospital Center
Carroll Lutheran Village
Carroll County Public Library
Carroll County Public Schools
Carroll County Realtors Association
Carroll Heart Center
Carroll Tech Council
Consult Your CFO, Inc.
CCYSB
CJ Miller
City of Westminster
Comcast
DTS Connex
First Financial Federal Credit Union
General Federation of Women's Clubs
Gracie Jiu–Jitsu Maryland
Home Depot
Integral Components
JeannieBird Bakery
Kohl's
Kohn Creative
Koons Westminster Toyota
Knorr Brake Company
Lowe's
McDaniel College
Michaels Arts & Crafts
Montessori School of Westminster
Old Navy
Olive Garden
Partnership for a Healthier Carroll
Penguin Random House
Pie3
Planet Fitness
Tevis Energy
Toyota Financial Services
Under Armour
Walmart
Westminster Police Department
Westminster Rescue Mission
Westminster Strength & Conditioning
YMCA
Cornerstone – $5,000,000+
Buffalo Wild Wings  •  Coca Cola •  Comcast Universal •  Disney •  Major League Baseball •  Raytheon
Signature – $2,000,000 – $4,999,000
Bridgestone Retail Operations  •  Charles Swab Foundation •  The Harford •  Kohl's Cares •  Lowe's •  Old Navy •  Ross •  Altria Success 360
Lead – $1,000,000 – $1,999,000
Aaron's  •  America's Best •  AT&T •  Gap •  Gillette •  Kimberly Clark •  Michaels •  Microsoft •  NFL Flag •  New York Foundation •  Planet Fitness •  Red Nose Day •  Sun Trust Foundation •  US Cellular •  WWE
Supporting – $500,000 – $999,999
Bank of America  •  Cox  •  Family Dollar  •  Finish Line Youth Foundation •  Fluor  •  Samsung  •  Walmart Giving  •  The Zac Foundation
National – $150,000 – $499,000
Anthem Foundation  •  Bain Capital  •  Bayer  •  Build-A-Bear  •  Chuck E. Cheese  •  Citi Foundation  •  The CW Network  •  DC  •  Fiat/ Chrysler Foundation  •  Fiskers  •  Google  •  The Hershey Company  •  Kids Foot Locker Foundation  •  Kraft Heinz Company Foundation  •  Lenovo  •  Maytag  •  Met Life  •  Michael Phelps Foundation  •  Neiman Marcus  •  The Papa John's Foundation  •  Power Crunch  •  Regal  •  Robert Half  •  Survey Monkey  •  Thermo Fisher Scientific  •  T- Mobile  •  True- Value Foundation  •  Unilever- Dove Masterbrand  •  Van Holten's  •  Voya Foundation  •  Wayback Burgers
Carroll County Public Schools
On September 17, 2010, Boys & Girls Club of Westminster signed an official partnership agreement with Carroll County Public Schools! We've partnered with William Winchester Elementary School, Friendship Valley Elementary School, Cranberry Station Elementary School, Robert Moton Elementary School, Westminster Elementary School, East Middle School, West Middle School, and Westminster High School to provide after-school services to students attending these schools. CCPS provides limited bus transportation from these schools to the Boys & Girls Club. Club hours are from 2:30 p.m. to 6:00 p.m.
This partnership enables BGCW to collaborate with CCPS in the delivery of high quality after-school programming. BGCW will work together with CCPS to provide more opportunities for academic success among our Club members. Children and families in the community will have access to homework assistance/tutoring, technology lab, arts/crafts, sports/recreation, plus a menu of fun activities- all in a safe and supervised environment.
McDaniel College
On November 4, 2010, McDaniel College faculty members, alumni, college media services and other Westminster officials gathered at the Boys & Girls Club of Westminster to witness Club Executive Board member Beth Tevis and McDaniel College President Dr. Roger Casey sign the document announcing the formation of an official partnership between the club and the college.
Over the past years, McDaniel students have been a tremendous source of support for the Club, serving as mentors, academic tutors and program facilitators. BGCW and McDaniel worked hard to leverage the relationship and make the experience enriching for both our Club members and McDaniel students. Executive members of the Boys & Girls Club board led the charge and Dr. Casey embraced the idea which expedited the partnership.
McDaniel students play a significant role in helping Club members explore their potential by providing a first- hand example of what it means to be college ready. McDaniel College has a diverse and unique blend of students who bring a variety of experiences and perspectives to Club members. The relationships Club members develop with McDaniel students and staff help them gain early exposure to college expectations and help promote college enrollment.
In addition to providing the Club with valuable mentors, the partnership affords BGC members access to the college campus including the writing lab, library, other college facilities, cultural activities and sporting events.
Carroll Hospital
On April 4, 2011 the Boys & Girls Club of Westminster and Carroll Hospital announced the formation of an official partnership between the club and the hospital. This partnership will help club members and their families learn more about the benefits of leading healthier lifestyles.
Club members will get the opportunity to learn "inside" information about thriving careers in the health care industry during Health Care Career Days hosted by the hospital as well as participate in programs that teach ways to develop healthier eating and nutrition practices.
Through this partnership BGCW club members and their families will receive relevant health information that help them lead a life filled with good health and wellness!
Boys & Girls Clubs of Carroll County | 410-386-0135 | info@bgccarrollcounty.org | 71 E. Main Street, Westminster, MD 21157 | Member of the Boys & Girls Clubs of America