May Madness Raffle
Help raise money for the Boys & Girls Clubs of Carroll County!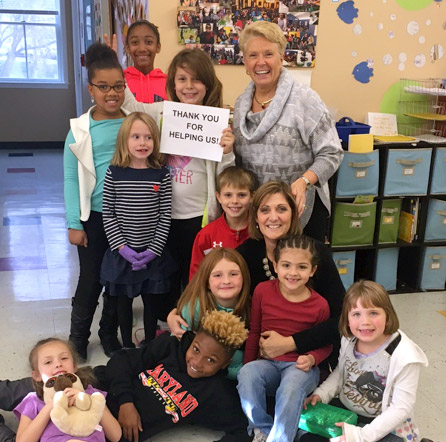 Thank You!!
Thanks for your purchase! You will receive an email soon with your number(s).
Winning ticket numbers will be based on the Maryland 3 digit evening lottery number. If your ticket number is drawn in the lottery – you win the prize associated with that date!
Good luck!
Boys & Girls Clubs of Carroll County | 410-386-0135 | info@bgccarrollcounty.org | 71 E. Main Street, Westminster, MD 21157 | Member of the Boys & Girls Clubs of America