New North Carroll Clubhouse
1400 Panther Drive Hampstead, MD, 21074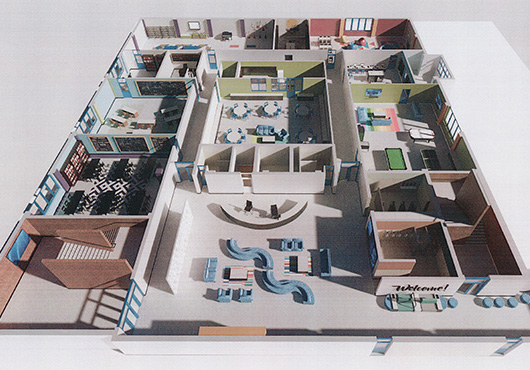 Opening Fall 2023
Available to middle and high school youth attending:
North Carroll Middle School
Shiloh Middle
Manchester Valley High
Elementary youth programs begin in Fall 2024
Enrollment Opens August 1st
Membership $30 per year
Our Goal
Expansion to the North Carroll area will allow the Boys & Girls Clubs to significantly increase its impact on the youth in our community. With the rising mental health epidemic and the growing need for positive adult mentors, the Boys & Girls Clubs of Carroll County will be able to offer a safe, productive, and fun environment for youth after school and during summer.
In addition, the North Carroll location will launch a Leadership Academy focused on college readiness, workforce development, career launch, character development, strength & conditioning, and financial literacy.
Programs focus on three Priority Outcome Areas:
Academic Success, Character & Citizenship and Healthy Lifestyles
All programs are designed to drive positive outcomes and enhance the development of boys and girls by instilling a sense of competence, usefulness, belonging and influence.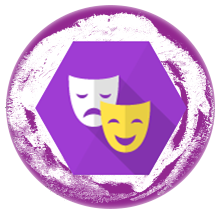 The Arts
Boys & Girls Clubs of Carroll County is committed to providing programs, experiences and initiatives that allow all youth to access imagination and creativity to express themselves and build connection with others in their community. Club is unique and no two art program will be the same. Arts programs, experience and initiatives fall under four categories: Visual Arts, Digital Arts, Performing Arts and Applied Arts.
Specific Programs: Art Club, Middle School Art Club, Dance, Music Makers, Music Unplugged.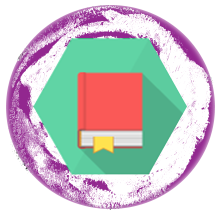 Education
Priority outcome area: Academic Success
Through tutoring and homework help, access to technology, college and career readiness programs, and skill development, Boys & Girls Clubs of Carroll County has an outstanding record of helping young people make academic strides. The success of our programs can be measured by the achievements of our youth, as they head towards high school graduation with a solid plan for the future.
Specific Programs: Power Hour, STEM, My.Future, Career Launch, Diplomas2 Degrees, Book Club.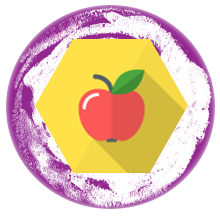 Health & Wellness
Priority outcome area: Healthy Lifestyles
It is so important for young people to engage in positive behaviors that nurture their own well-being, set personal goals and live successfully as self-sufficient adults. This program area focuses on helping kids eat a more balanced diet, become more physically fit, and engage in healthy relationships. Specific Programs: Healthy Habits, Smart Girls, Passport to Manhood, Be A Star, Triple Play, Smart Moves, #BGC Rising, Teen Nights.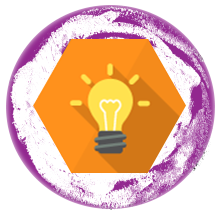 Leadership & Services
Priority outcome area: Character & Leadership
Helping youth become responsible, caring citizens and acquire skills for participating in the democratic process are the main goals of these programs. They also develop leadership skills and provide opportunities for planning, decision-making, contributing to Club and community and celebrating our national heritage.
Specific Programs: Youth of the Year, Leaders in Training, Keystone Club, Torch Club, Million Hours of Service, Comcast Cares Day, Teen Nights.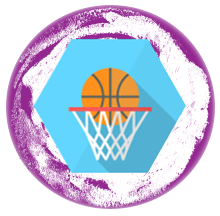 Sports & Recreation
Sports and Recreation programs are designed to help all youth become physically literate – having the competence, confidence and intrinsic motivation to be physically active every day. The new gymnasium offers even more opportunity to get active through basketball, flag football, soccer and our rock climbing wall.
Specific Programs: Triple Play Daily Challenges, Triple Play Healthy Habits, Triple Play Social Recreation, Run Club, ALL STARS.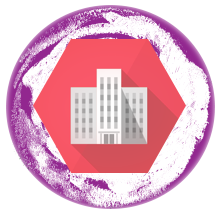 Workforce Development
This program offers a variety of activities to hone teens' decision-making, problem-solving and critical-thinking skills. Through an interest assessment youth can identify careers that match their expressed interests and personality type. They learn about various careers through field trips and guest speakers. Youth work with a mentor to build networking opportunities. Work-based learning experiences with community partners, internships, summer job training, college courses and part- time employment will allow youth to build skills.
Boys & Girls Clubs of Carroll County | 410-386-0135 | info@bgccarrollcounty.org | 71 E. Main Street, Westminster, MD 21157 | Member of the Boys & Girls Clubs of America