The BUILD Campaign
Great futures start here.
How exciting it is that we have outgrown our Club on Union Street and we now have a waiting list of children that would like to be a part of the exciting things that happen at the Club.
When we talk about the Campaign for the Boys & Girls Clubs of Carroll County, we talk about building a new home, building a mind, building a community, building a legacy. We feel this BUILD concept is exactly what the Boys & Girls Clubs does and will continue to do. We have taken great strides forward and set lofty goals and now the time has come to engage our friends in a comprehensive effort to bring the Boys & Girls Clubs of Carroll County to the next level.
THE NEED
In every community, boys and girls are left to find their own recreation and companionship in the critical after school hours. It is at these times that many young people are introduced to or participate in unhealthy activities. Our community's children need us more than ever. Having a safe place for children to go after school and in the summer is vital to the health of any community. They need a place to connect with caring adults, get help with homework, participate in fun interesting programs and hang out with friends. The Boys & Girls Club of Westminster fills this gap for our kids by providing a safe place to go after school and in the summer and by offering impactful, and life changing programs.
EXPAND
The Boys & Girls Club of Westminster is at capacity. Serving kids' ages 6-18, the Boys & Girls Club has seen our enrollment increase dramatically – especially middle schoolers and teens. Our 2500 square foot facility on Union Street currently serves 110 kids each day and over 100 kids weekly during the summer, but we are out of space. With over 70 kids on the waiting list the time to expand is now.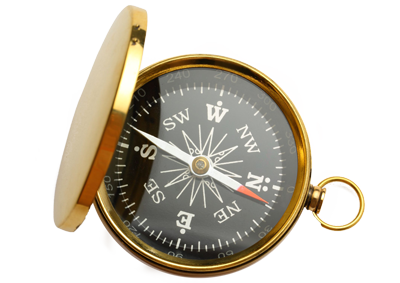 OUR VISION
In May 2016, we purchased a building at 71 East Main Street to serve as the new location for the Boys & Girls Club of Westminster. Once renovated, the 16,000 square foot facility will include a gymnasium, teen center, technology suites, art studio and even a radio station where kids can DJ their own music. The result will be a "state of the art" Club that can accommodate 600 kids per day. This will fill a need in our community by allowing us to serve more kids and by providing much needed gymnasium space in Westminster.
Completion of this Project Will…
Eliminate our waiting list and allow us to reach and impact more children
The Boys & Girls Club will expand its size by 120% in the first year allowing us to eliminate our current waiting list and prepare for future growth. The capacity of this new space will accommodate 600 kids so that every child that needs us will have a place to call home now …and in the future.
Be a community asset
Our new location on Main Street creates a "campus environment" in downtown Westminster. We will be centrally located with close proximity to the Library, Family Center, Westminster City Park and East Middle School. Placing a large number of families on Main Street around 6:00pm each day creates new patrons for local specialty stores and restaurants which positively impacts our economic growth.
Allow for a variety of youth sport programs and fitness programs
 Our community currently has limited gymnasium space which impacts all recreational sports programs. Our new gym will provide access to sports opportunities and fitness classes for Club members and their families. The gymnasium space will be available to be utilized by community sports and recreation programs during non-Club hours.
Provide a larger space for academic enrichment programs
We currently do not have a dedicated quiet homework area and we lack adequate space for STEM programs such as robotics. Our new location triples our space for academic enrichment and provides dedicated rooms for special programs.
Offer appealing, dedicated space to attract and retain teen members
Middle school kids currently account for 42% of our members, but we struggle to retain them when they reach high school. This is exactly the time when kids need to be at the Club to avoid being involved in risky behaviors. Teens drop out of the Club due to lack of sports programs, and dedicated teen spaces. Our new Club will have a teen center and special Friday night hours for teens only.

Program Funding Opportunities
Program Funding
Funding opportunities are available in the following areas:
Sports & Recreation
Boys & Girls Club of America's comprehensive health and wellness initiative, strives to improve the overall health of members, ages 6-18, by increasing their daily physical activity, teaching them good nutrition and helping them develop healthy relationships.
Triple Play
Triple Play: Body, Mind, Soul
Basketball Leagues
Lacrosse Skills
Indoor Soccer
Family Fitness Classes
Yoga Classes
Technology
We are committed to closing the opportunity gap in science, technology, engineering and mathematics (STEM) with innovative and creative programs, activity ideas and resources for the youth we serve.
My.Future – computer literacy
STEM Club
Robotics Claymation
Sound & Video Technology
Security
Teen Programs
Right now, there is one distinct population that definitely needs us – America's teens. Each year, Clubs serve hundreds of thousands of teens, providing them with the skills, mentoring and support they need to achieve a great future.
Torch Club –Middle School
Keystone Club – High School
Youth of the Year – Leadership program
Diplomas2degrees – college mentoring
Career Launch – Career exploration & development
Money Matters – Financial Literacy education
The Arts
The Arts allow the opportunity to develop creativity and imagination while encouraging our members to try something unique.
Music Makers
Drama Matters
Dance Club
Blank Canvas for Art
Arts & Crafts
Lyricism 101
Creative Writing
Literacy Circle
Healthy Habits
Healthy Habits is designed to teach young people about the benefits of developing healthy habits such as eating smart and being physically active; equip young people with skills to adopt healthier habits by participating in fun and engaging learning activities both at the Club and at home; and encourage young people to take small steps toward positive behavior changes.
Smart Girls
Passport to Manhood
Street Smart
Smart Moves
Teen Cuisine
Garden Club
Baking Club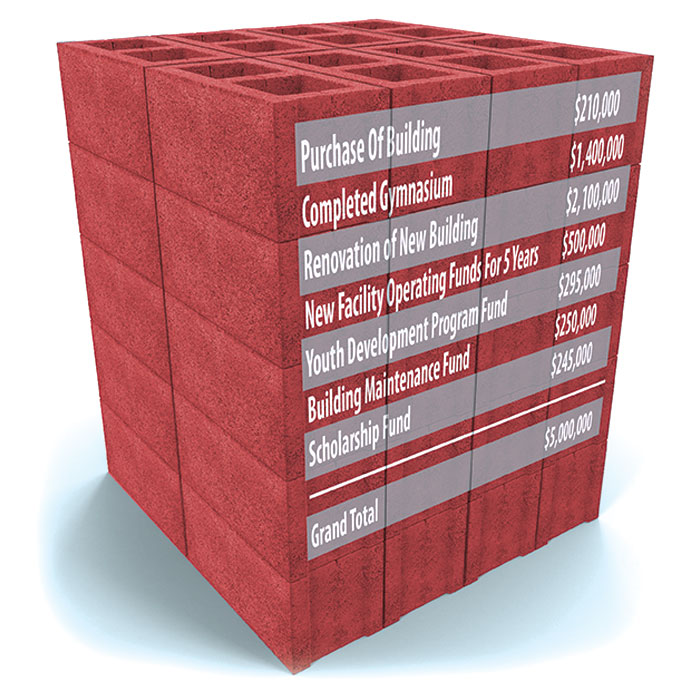 When you shop at AmazonSmile, Amazon donates 0.5% of the purchase price to Boys & Girls Club of Westminster, Inc. Bookmark the link HERE and support us every time you shop!
Boys & Girls Clubs of Carroll County | 410-386-0135 | info@bgccarrollcounty.org | 71 E. Main Street, Westminster, MD 21157 | Member of the Boys & Girls Clubs of America